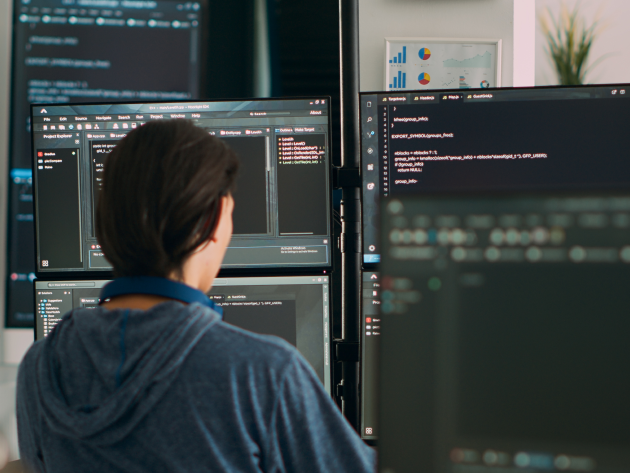 Software Development
Software development is the process of designing, coding, testing, and maintaining software systems or applications. It involves a series of steps and activities aimed at creating high-quality software that meets specific user or business requirements.
Visit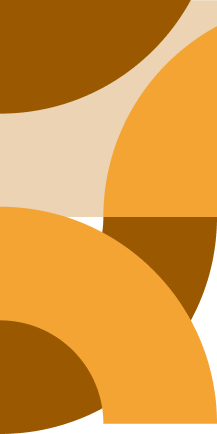 DevOps Meetaza Experience

Special Development Projects

Experienced Experts In Department R&D

Product Development

Experienced Staff
Cloud Platform
A cloud platform, often referred to as a cloud computing platform, is a set of infrastructure, services, and tools provided over the internet to enable users to build, deploy, and manage applications and services. These platforms are hosted and maintained by cloud service providers.
Visit